Account and Password Information
Your account provides you with access to the tools routinely used to conduct Sinclair business, including: my.sinclair, email, Angel courses and Web Advisor.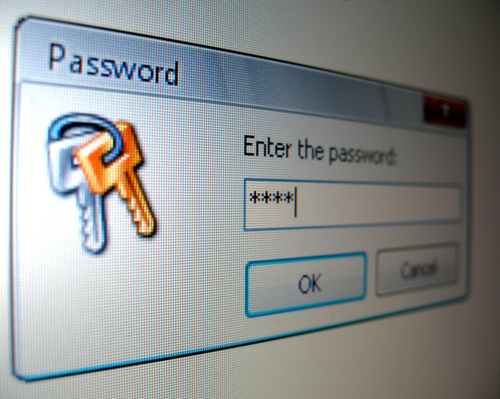 All Sinclair students are issued access automatically when signing up in Admissions.
Click on one of the links on the left to learn more about your account.
In addition, the Help Desk is available to assist you from 6:00 AM to 12:00 AM Monday-Sunday, via email: helpdesk@sinclair.edu or by voice at 512-HELP (4357). The Help Desk is located in room 13004.