Browser Updates
Internet Browser Update Process
Chrome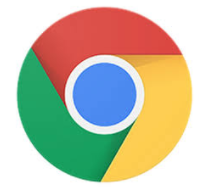 IT subscribes to Google's notification service. When new versions are released, we download them. IT then installs the new versions onto classroom computers. Currently, new versions are deployed onto office computers via App-V. This will change this summer when IT will begin installing the new versions onto office computers.
Firefox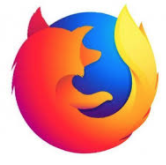 IT checks for new versions of Firefox once a week. If one is available, it is deployed via App-V and becomes the version published on the desktop. The older version is kept in place on the Start menu for a few days in case of issues.
Internet Explorer and Edge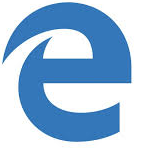 Internet Explorer and Edge are updated automatically via Windows Update.