Gmail Instructions
Gmail is the application used for Student email at Sinclair and includes the following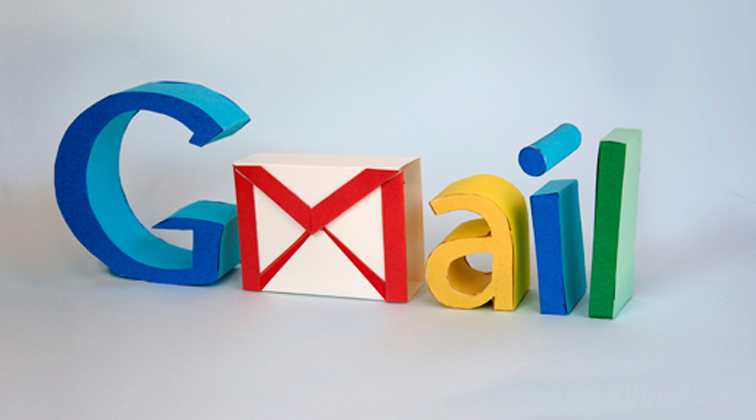 features:

Blocking spam
Searching email
Organizing replies into conversations
Chatting
Organizing email with labels, filters, and stars
Accessing Gmail on a mobile device
Using 15 GB of free storage space
Saving time with Quick Contacts and Keyboard shortcuts in Gmail
Utilizing other Google account features such as Sites, Calendar, and Google Docs
All of the above are free!

To access your student email account:
Log into my.sinclair.edu and click on the Gmail tile
Your student email account will open in another window.
The first time you access your account you will need to review and accept the Google privacy policy.
Gmail FAQs
How do students access their Gmail accounts?
Through the my.sinclair.edu portal and through a separate web page outside the portal. See the steps above.

Are student email accounts automatically created?
Yes

What is the format of student email addresses?
The format is firstname.lastname@my.sinclair.edu

Is there support for the new Gmail application?
Links to Google's extensive help files are found within in the Gmail interface.

Help for Gmail can also be found here.

You can also contact the IT Help Desk at Phone (937) 512-4357 (HELP) or (866) 781-4357 (HELP) toll free or Email at helpdesk@sinclair.edu if you need assistance with Gmail.

Why is Gmail used for Student email?
Because of the additional features it provides such as spam blocking, organizing email, chatting, 15 GB of free storage etc!

NOTE: Student email is a a different application than course email. Course Email is used only for email between the students and instructor for a specific course within eLearn.